January 15, 2023
This year's Lady Jays are coached by head coach Jeff Wilson and assistant coach Maddison Cauffield.  While the team this year was not able to play any...
JM Wrestling off to a great start!
January 6, 2023
Dated: January 6, 2023 (update will follow soon) "Hard work beats talent when talent doesn't work hard." For the Jackson-Milton varsity wrestling...
November 30, 2022
The Jackson-Milton golf team had an outstanding 2022 season. The members of this year's Jackson-Milton golf team are Hunter Schertzer, Faith Sullivan,...
JM Students have some "Food for thought" when making their schedules!
January 30, 2023
The Jackson-Milton food classes of 2022-2023 offer global foods, baking/pastries, AM foods, and Foods for life. The cooking teacher for all of these offerings...
Key Club sponsors Middle School Game Night
December 30, 2022
Have you ever gone to the Jackson-Milton Middle School game night? If not, you definitely should! The Jackson-Milton High School Key Club students hosted...
Cheerleaders and Teachers bring JM Spirit to Pep Rallies!
December 30, 2022
Pep rallies and their high energy get us all pumped ! Pep rallies, usually planned by cheerleaders and cheer coach, is a gathering of people, typically...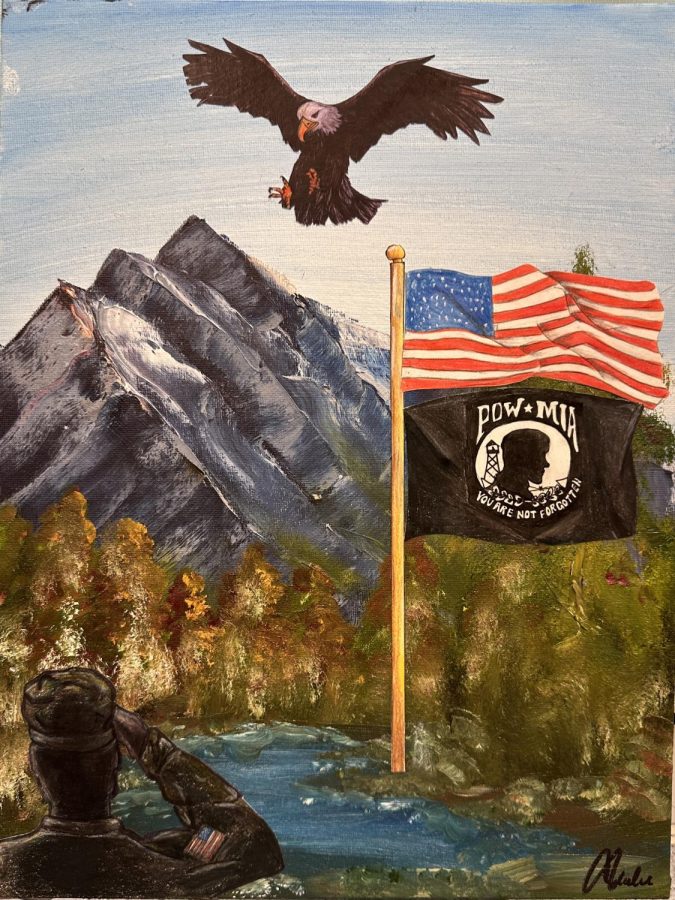 Mrs. Reyes coordinates the Veterans Day assembly each year as well as creates the slide show of military members who are related to JM students and staff. Mrs. Morelli works...
April 13, 2022
Mrs. Martin is the Home Economics teacher at Jackson-Milton. It is her second...
April 13, 2022
Mr. Joy is the Jackson-Milton tech teacher. He graduated from Lisbon, all throughout...
April 13, 2022
This year, Jackson-Milton High/Middle School has a new art teacher. Mr. Jackson...
April 13, 2022
It's Mrs. Bella's first year here at Jackson-Milton she teaches math and helps...
April 13, 2022
Mr. Wilaj is a new teacher in the Jackson-Milton High School building. Currently...