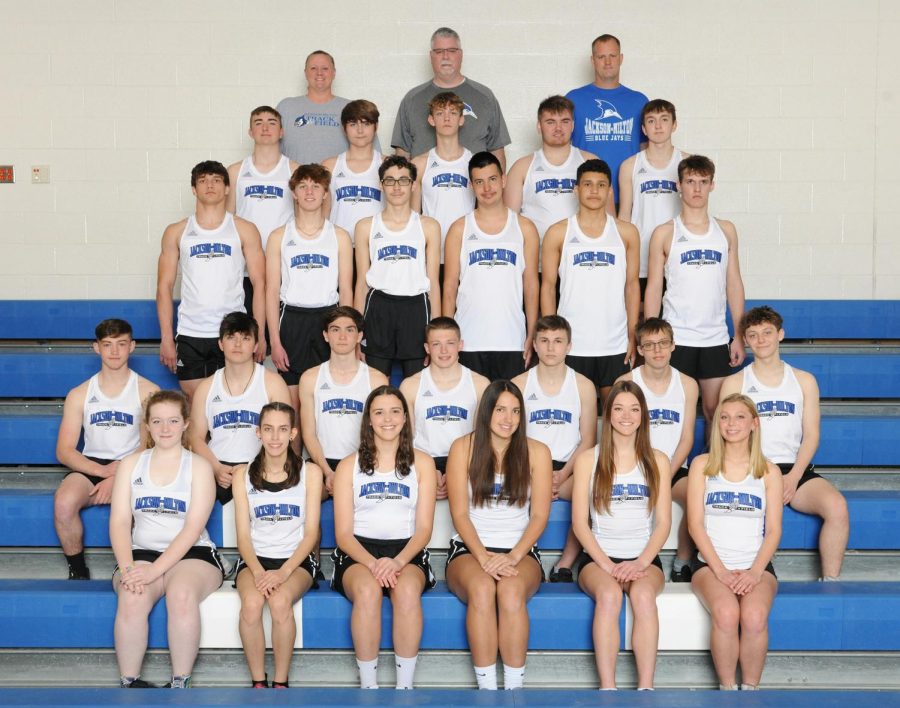 May 17, 2022 • Comments closed
Information provided by Coach Fishtorn: Finally, after 3 cancelled meets, our varsity track athletes were able to compete in a home quad league meet against Springfield, McDonald, and Western Reserve. With many of our...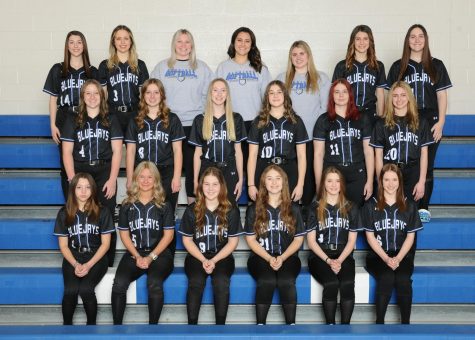 JMHS Softball Season Highlights 2022
May 17, 2022
The Jackson-Milton High School Varsity and JV softball teams have a record of 12 and 8 for this 2022 season. This year's highlights from the team are: ...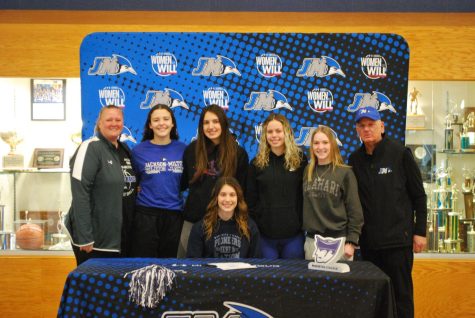 Kylie Wilson signs Letter of Intent to Marietta College
May 16, 2022
On March 10, 2022 Kylie Wilson signed her letter of intent to play college basketball at Marietta College. Kylie's family, friends, coaches, and...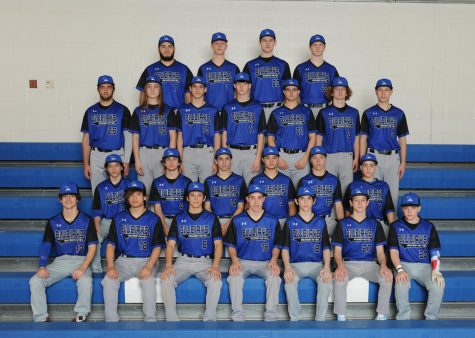 May 16, 2022
Varsity baseball traveled to Cene Park Tuesday April 5th to take on McDonald in a MVAC matchup. After  railing McDonald 2-0 in the 5th inning the Blue...
Blood Drive organized by Student Council
April 13, 2022
The Jackson-Milton Student Council held their blood drive on February 23rd.  While this is not their first drive of the year, it was one of their most...
JM Begins morning Weight Room opportunities
April 13, 2022
On Monday January 24th, Jackson-Milton High School opened their weight room up to any student who would like to come workout early in the morning from...
JM Students building bridges to education
April 13, 2022
During the morning of the event, students constructed their bridges on site within the specified time according to competition specifications.  After...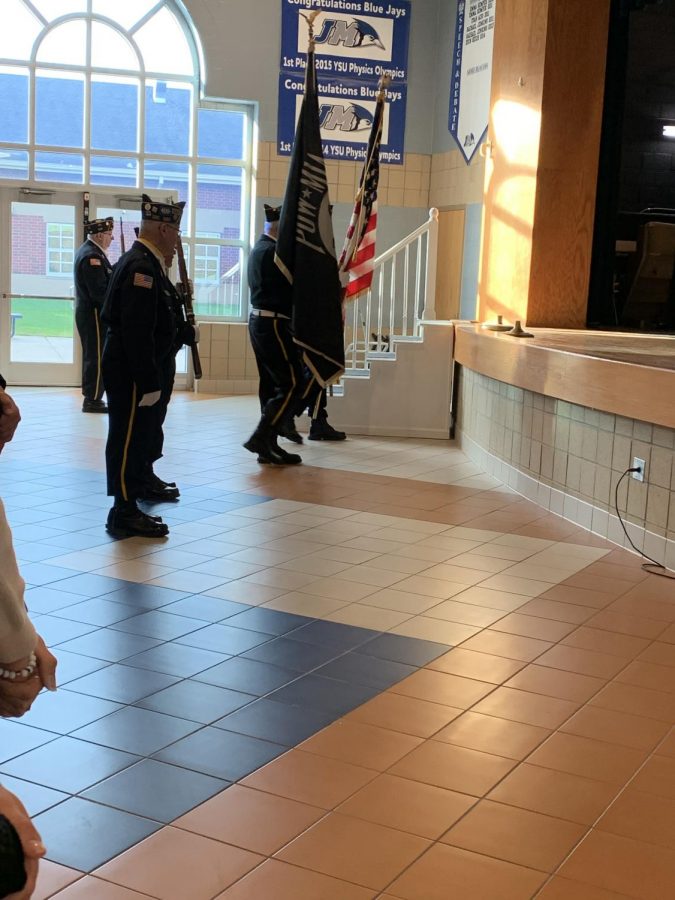 The Veterans Day program took place on Veterans Day, November 11 at 9 am. American Legion Post 737 came to join in the program. The JM band performs various types of music...
April 13, 2022
Mrs. Martin is the Home Economics teacher at Jackson-Milton. It is her second...
April 13, 2022
Mr. Joy is the Jackson-Milton tech teacher. He graduated from Lisbon, all throughout...
April 13, 2022
This year, Jackson-Milton High/Middle School has a new art teacher. Mr. Jackson...
April 13, 2022
It's Mrs. Bella's first year here at Jackson-Milton she teaches math and helps...
April 13, 2022
Mr. Wilaj is a new teacher in the Jackson-Milton High School building. Currently...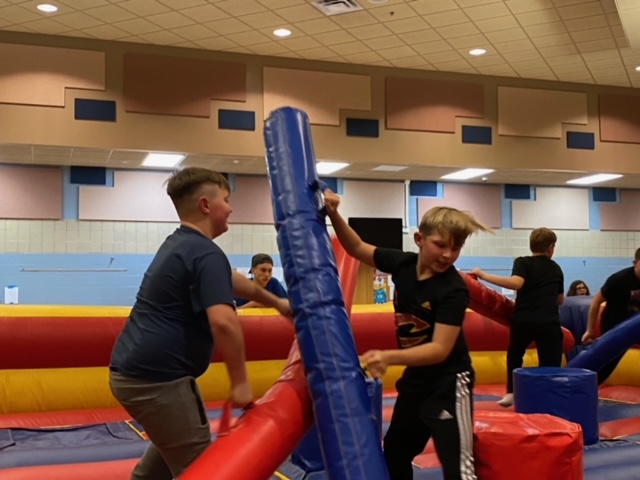 Key Club hosted an opportunity for the middle school kids to have some fun before the weekend. The...