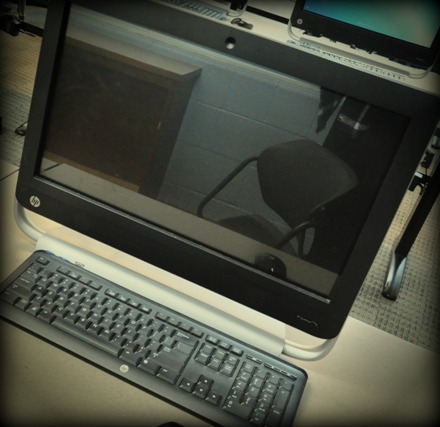 Camryn Mitchell
December 5, 2019 • Comments closed
Jackson-Milton has many fun extra-curricular activities to do out of school like Drama Club, Key Club, and one of the newer clubs, Robotics. Robotics is a very fun and competitive club that students attend...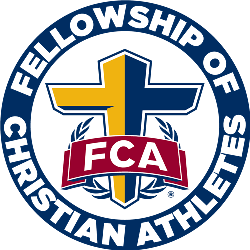 FCA: Fellowship of Christian Athletes
November 26, 2019
The FCA stands for Fellowship of Christian Athletes. Meetings are held in the Fishbowl between 7:00 a.m to 7:30 a.m every Tuesday. Attending these meetings...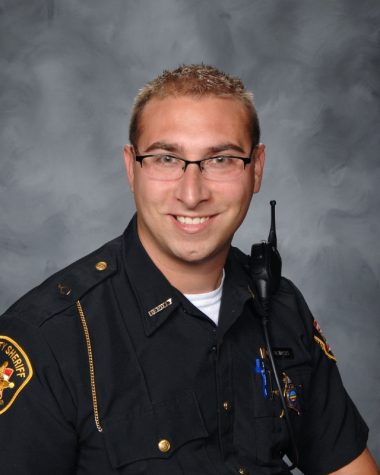 Safety is always a top concern at JM
November 22, 2019
Officer Sosnosky has been conducting a series of state-mandated safety drills in Jackson-Milton High and Middle Schools. The friendly resource officer...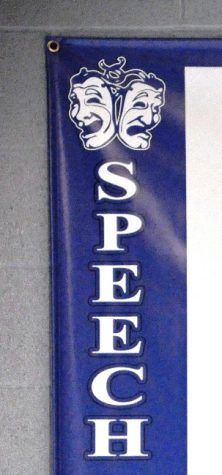 JM Speech and Debate Team: Small but mighty
November 22, 2019
Here at Jackson-Milton High School we have a speech and debate team. This team can consist of any grades from 9th-12th. In the beginning of the year an...
Mr. Mohr has been piloting the new drone at various events.  Mrs. Morelli edited the content and added sound for the final product seen here.  Mrs. Morelli...