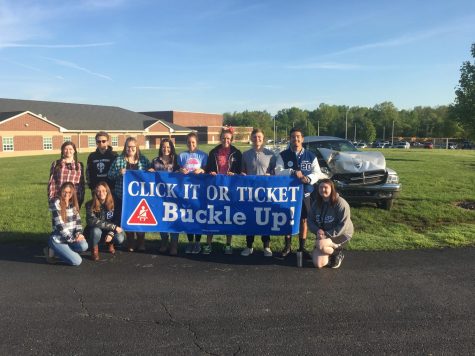 May 29, 2019 • Comments closed
Prom Promise is the week before prom and it was made to remind students of the harmful effects driving under the influence can cause. Over the week there were multiple activities such as signing pledges,...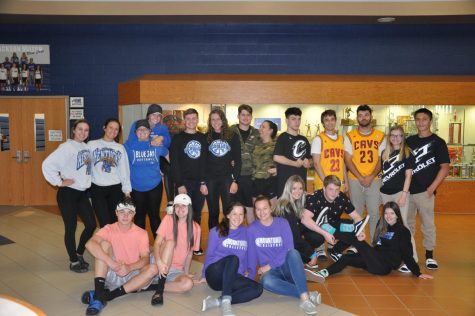 SADD Prom Promise Week promotes positive choices
May 16, 2019
SADD students arrived early Wednesday for their Prom Promise Week activity.  Mrs. Morelli, Mrs. Reyes, and this group of SADD students monitored...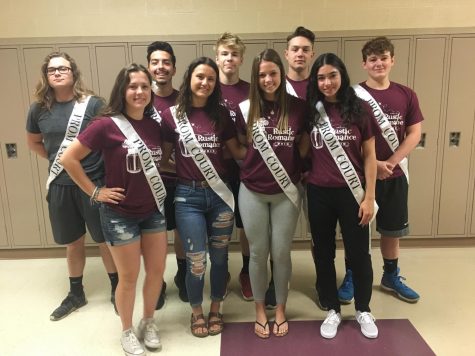 Royal court selected for 2019 Junior Prom
May 16, 2019
Congratulations to this year's Prom Court: Rena Costello Alyssa Deak Megan Fultz Courtney Mercer  Kaylee Rader  Shane Davis Jakob Fay Logan...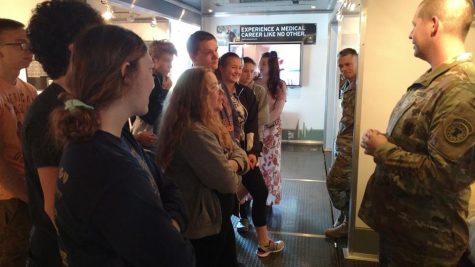 Medical trailer visit to JM sparks interest in the medical field
May 16, 2019
'War? I don't want go to war,' many people say when they think of joining the military, but this is not always the case. Being in the military is...
Click on the picture to go to the school web site!
Mr. Mohr has been piloting the new drone at various events.  Mrs. Morelli edited the content and added sound for the final product seen here.  Mrs. Morelli...
Camp Fitch crew enjoys their 2019 adventure
March 28, 2019
The YMCA Camp Fitch up in North Springfield, Pennsylvania is...
May 15, 2018
Mother and Son dances are a typical way to build a bond and spend...
April 11, 2018
On March 2, 2018 the high school students from Mrs. Barnes cooking...