2023 Lady Jays Volleyball "digs" hard work and dedication
November 17, 2023
The Jackson-Milton volleyball team, coached by Stephen Mohr and Linda Craig, had a record of 8-16 this season. The Lady Jays made it to sectional finals...
2023 JM Soccer was on a roll this season!
November 17, 2023
Season highlights:  Undefeated and a playoff performance!  Congratulations to Alex Rotuna who was named 2nd team All-State! The Blue Jays traveled...
November 17, 2023
Season Highlight: The entire boys team qualified for Regionals and from the girls team, Faith Sullivan and Nora Schwarten also represented JM.  Lucas...
New course at JM is taking flight: Drones
November 17, 2023
The drones class for JMHS is a class where you can fly drones, race drones, and get a license to fly a drone once you are done with that class. The...
Senior Sunrise: A newer tradition at JM
November 17, 2023
It was a beautiful morning on the first day of school at Jackson-Milton High School. The class adviser, Mrs. Reyes, hosted a Senior Sunrise for the upcoming...
November 17, 2023
For the Jackson-Milton 2023-2024 homecoming, the theme was disco.  Almost every student was there, and it was very fun. There was a catering business,...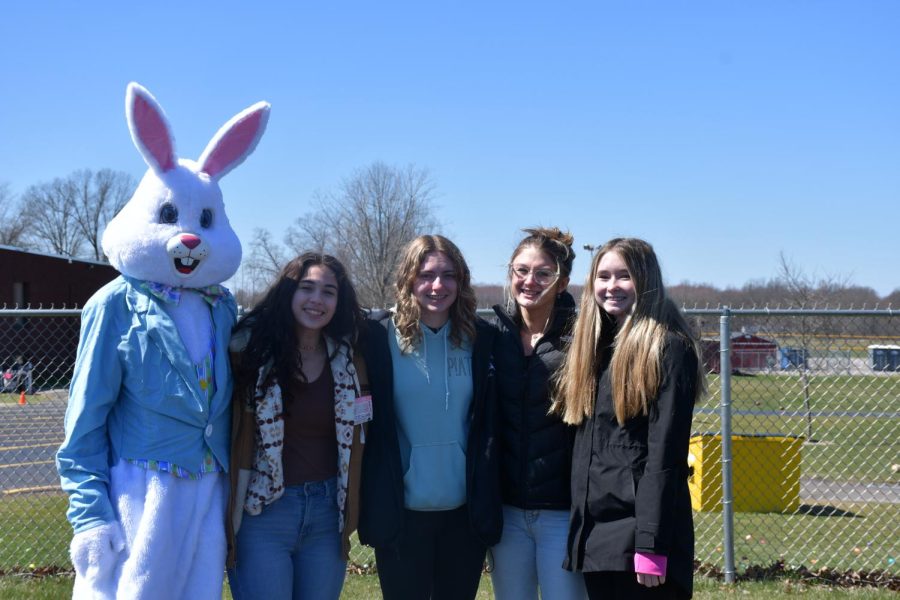 Easter Egg Hunts always get the students excited and competitive. Well, Jackson Milton's Key Club hosted an Easter Egg hunt for the Elementary students on the track at the...
November 17, 2023
This year, Jackson-Milton has a new math teacher, Miss Lynn. She had originally...
Get to know music teacher/band director Mr. Penfound
May 26, 2023
Mr. Penfound is now finishing up his third year at Jackson-Milton, being the...
New Athletic Director Wears Many Hats: Welcome Abbey Fishtorn!
May 23, 2023
Abbey Fishtorn is the athletic director at Jackson-Milton High School and Middle...
April 13, 2022
Mrs. Martin is the Home Economics teacher at Jackson-Milton. It is her second...
April 13, 2022
Mr. Joy is the Jackson-Milton tech teacher. He graduated from Lisbon, all throughout...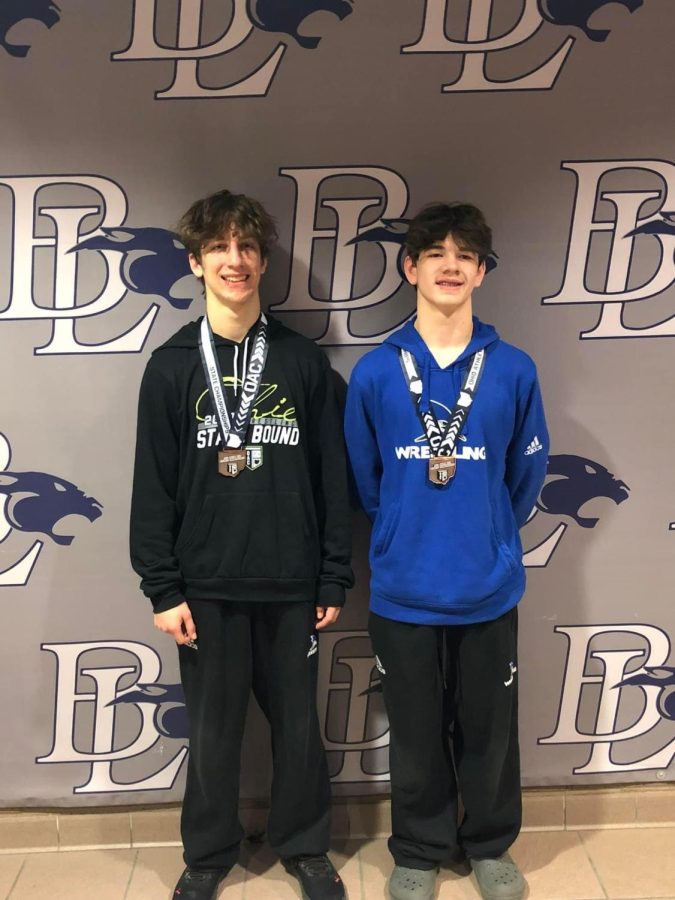 Jr. High Holiday Duals Team Champions 5-1 dual record EOWL Placers - Caeden Perrine - 7th, Tommy...