May 11, 2021
Congratulations to Cole Graham taking 2 first place finishes during the Columbiana Invitational and earning the Lou Champney Award.  Cole has set high...
May 11, 2021
Jackson-Milton in Division IV earned the No. 1 seed in voting for the upcoming high school baseball postseason. JM was chosen in online voting by coaches...
Lady Jays Basketball Season Wrap-up for 2021
March 11, 2021
REGULAR RECORD: 13-7 The Lady Jay starters consisted of: Ava Darney, Paige Grope, Chelsea Williams, Kylie Wilson and Camryn Mitchell. The Lady Jays...
Congratulations to the 2021-22 Cheer Teams
May 27, 2021
Congratulations to the 2021-22 Cheerleading Varsity and Junior Varsity cheerleading teams! Varsity: Callie Helminiak, Tessa Helminiak, Emma Burnside,...
May 19, 2021
SADD sponsored Prom Promise this week advised by Mrs. Morelli and Mrs. Reyes.  The following events took place: Monday May 17: Pajama Day: Student...
JM Performs Annual School Play 2021: "Horatio Will be Late"
May 19, 2021
This year's school play performance directed by Mrs. Yantes was entitled "Horatio Will be Late" by Burton Bumgarner. Cast members included: Miss...
JMMS holds annual Spelling Bee
February 11, 2021
The middle school spelling bee took place  in the...
October 6, 2020
Information provided by Coach Morrison On Tuesday...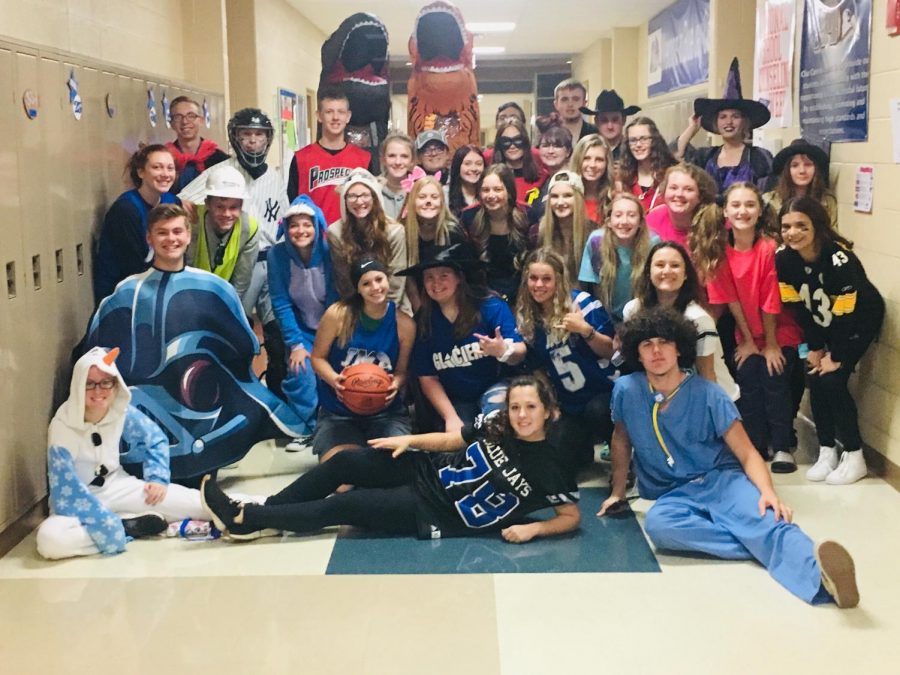 October 31, 2019 • Comments closed
It's that time of year for SADD's annual Trick-Or-Treat...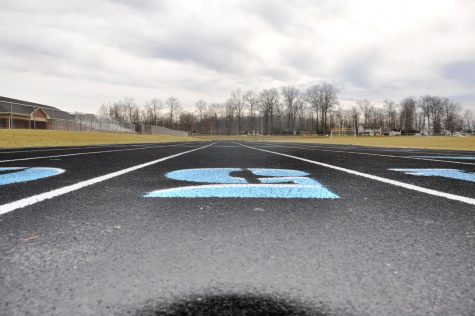 May 15, 2019
Jackson-Milton has a Blue Jay 5K every year.  This year it will...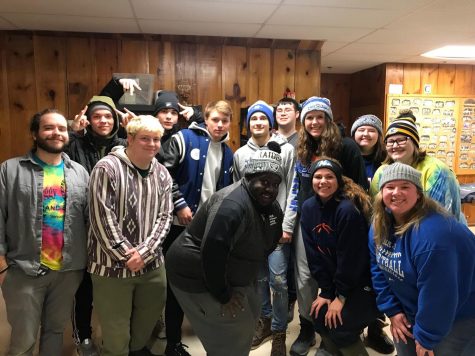 Camp Fitch crew enjoys their 2019 adventure
March 28, 2019
The YMCA Camp Fitch up in North Springfield, Pennsylvania is...
May 15, 2018
Mother and Son dances are a typical way to build a bond and spend...