Key Club organizes Toy Drive to benefit Akron Chlidren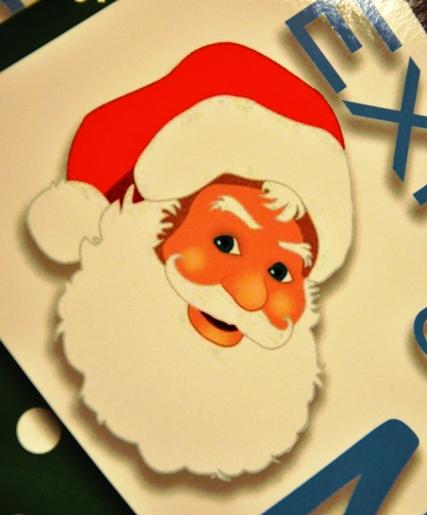 Courtney Mercer
December 23, 2019
This year Key Club hosted a toy drive that was donated to Akron Children's hospital.  They collected toys up until December 18th. The homeroom that collected the most toys will be thrown a donut party. 
Senior Grace McDevitt is a member of Key Club who helped host this toy drive.  McDevitt says, "We decided to do a toy drive because Key Club needed another activity to do for the year and we thought it would be nice to do around Christmas time for the Akron Children's kids who are stuck in the hospital for Christmas."  
Another senior, Alyssa Deak, who also helped put the toy drive together says, "I'm excited that I got to help host the toy drive this year because it's something new we're doing and I think it's a super cause. I also believe it's a great way to get the school involved in drives that help the communities outside of Jackson Milton.  I believe the kids will be grateful for the toys my classmates provided for them."
Art teacher, Mrs. Russo, here at Jackson Milton, is in charge of Key Club and helps to find organizations and events to help students connect with the community and give out positive messages along with teaching kids leadership, kindness, and responsibility. 
Mrs. Russo is also excited about this years toy drive, she says , "I was very happy to see these three senior girls (Megan Fultz, Alyssa Deak, Grace McDevitt) take initiative to orchestrate a wonderful community outreach project to brighten a child's Christmas who is a patient at Akron Children's hospital. I know Grace has spoken very highly about her experience at Akron Children's during her stay.  I was very grateful for Rob Vernon and the Western Mahoning Kiwanis Club for helping us making our Toy Drive a success! They donated over $300 worth of toys to distribute on Friday."
Students and staff here at Jackson-Milton wish everyone a safe holiday.