Golf Teams perform "to a tee"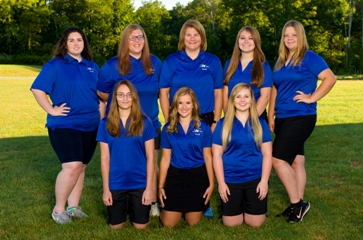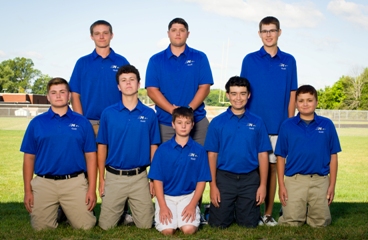 Finishing a strong 4-4 season, the Jackson-Milton girls golf team says it was the "best season in years."
Girls, Madde Hyland and Korie Gross, say they had a lot of fun and were glad to finish their senior year with a great sport and an even better team. There was one golfer, Hannah Pietro, who played on both the girls and boys team.
Coach Abe and Coach Crish held confidence in their teams.
Kent Gross, on the boys golf team, believes their season was a success.  He stated that this year's team came in inexperienced, next year's team will be much more prepared.
With all but two of the girls being seniors this year, the team will be looking for new members next season. The overview of the 2017-2018 season had a strong start and a stronger finish. Playing tough teams like Lowellville, Lordstown, and Mineral Ridge brought out confidence and determination from the golf teams. Many of the golfers improved with great contrast between the beginning of the season to the end of the season.