SADD Prom Promise Week 2022
SADD sponsored Prom Promise this week advised by Mrs. Morelli and Mrs. Reyes.  The following events took place:
Monday May 17: Hat Day
The crashed car arrived and officer painted messages on the vehicle to raise awareness.  Students signed banners to support Click It or Ticket and the Don't Text and Drive campaign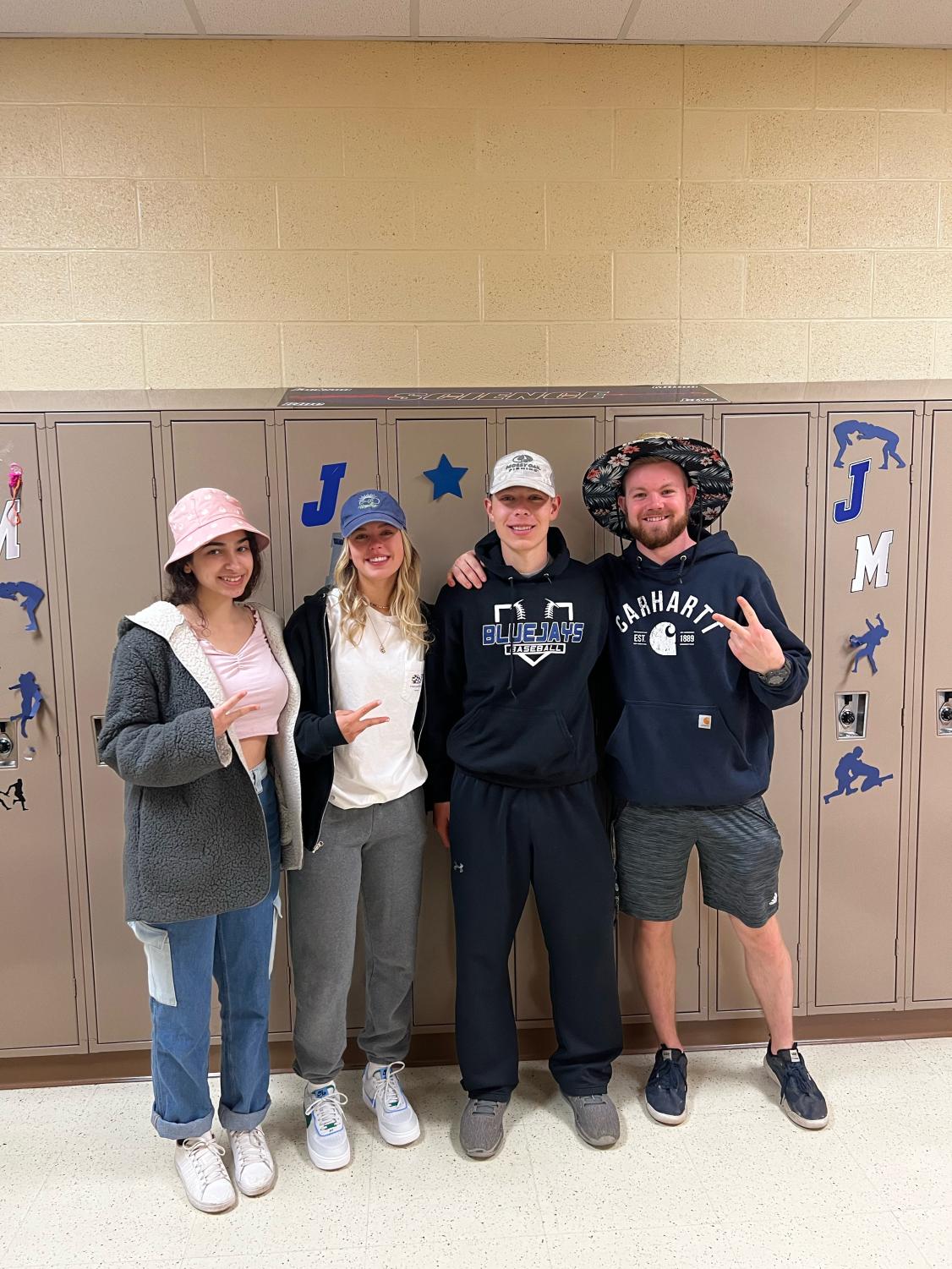 Tuesday May 18:  Dress for Success Day.
During the lunch periods today, students used  Perception goggles to gain an awareness for how difficult every day activities can be if they do not make positive choices.  Each participant earned one entry into the Friday prize drawing.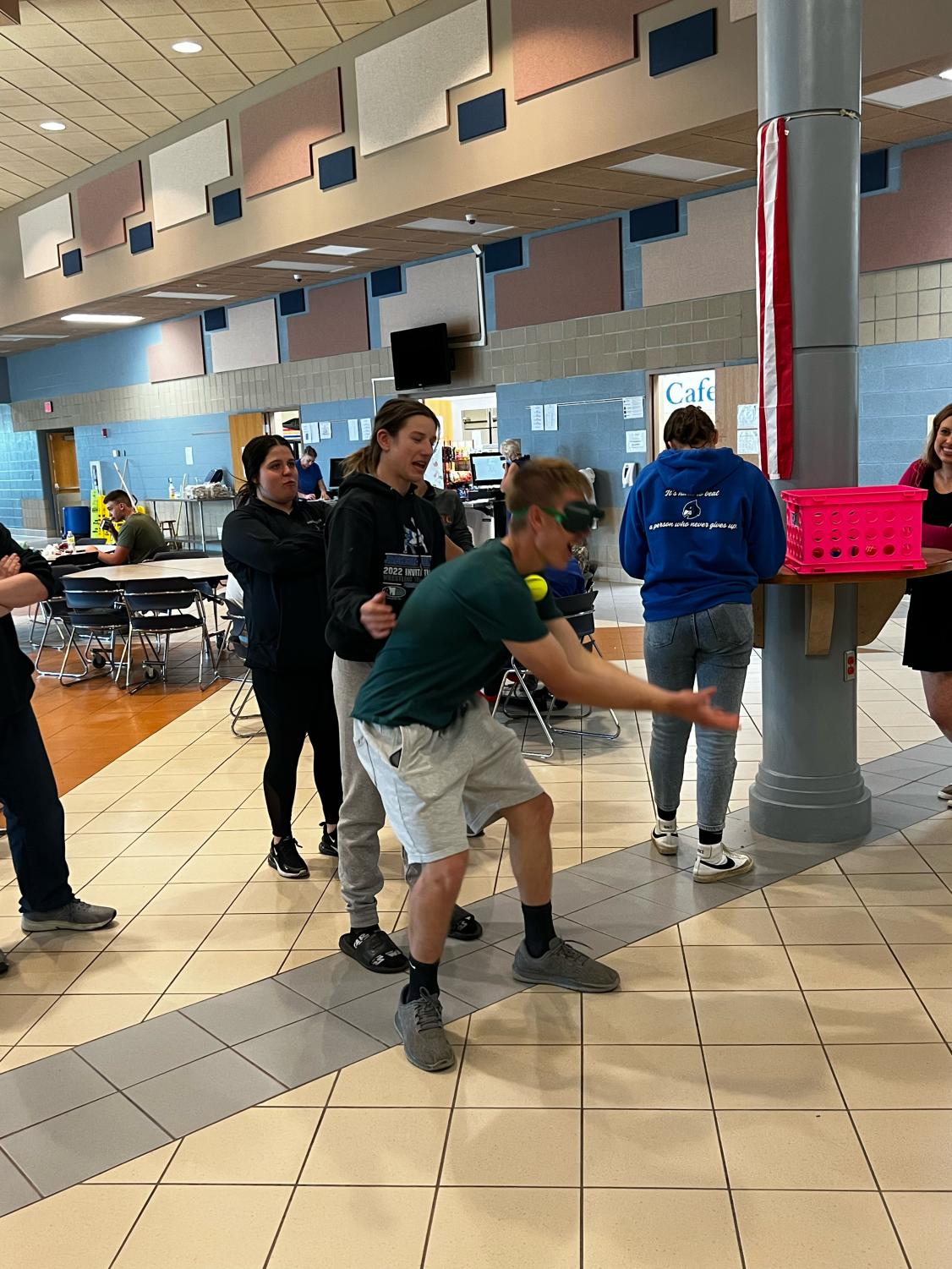 Wednesday May 19:  Class Color Day
Today students participated in the Click it or ticket morning Activity, earning a ticket for wearing their safety belt to be entered into a drawing.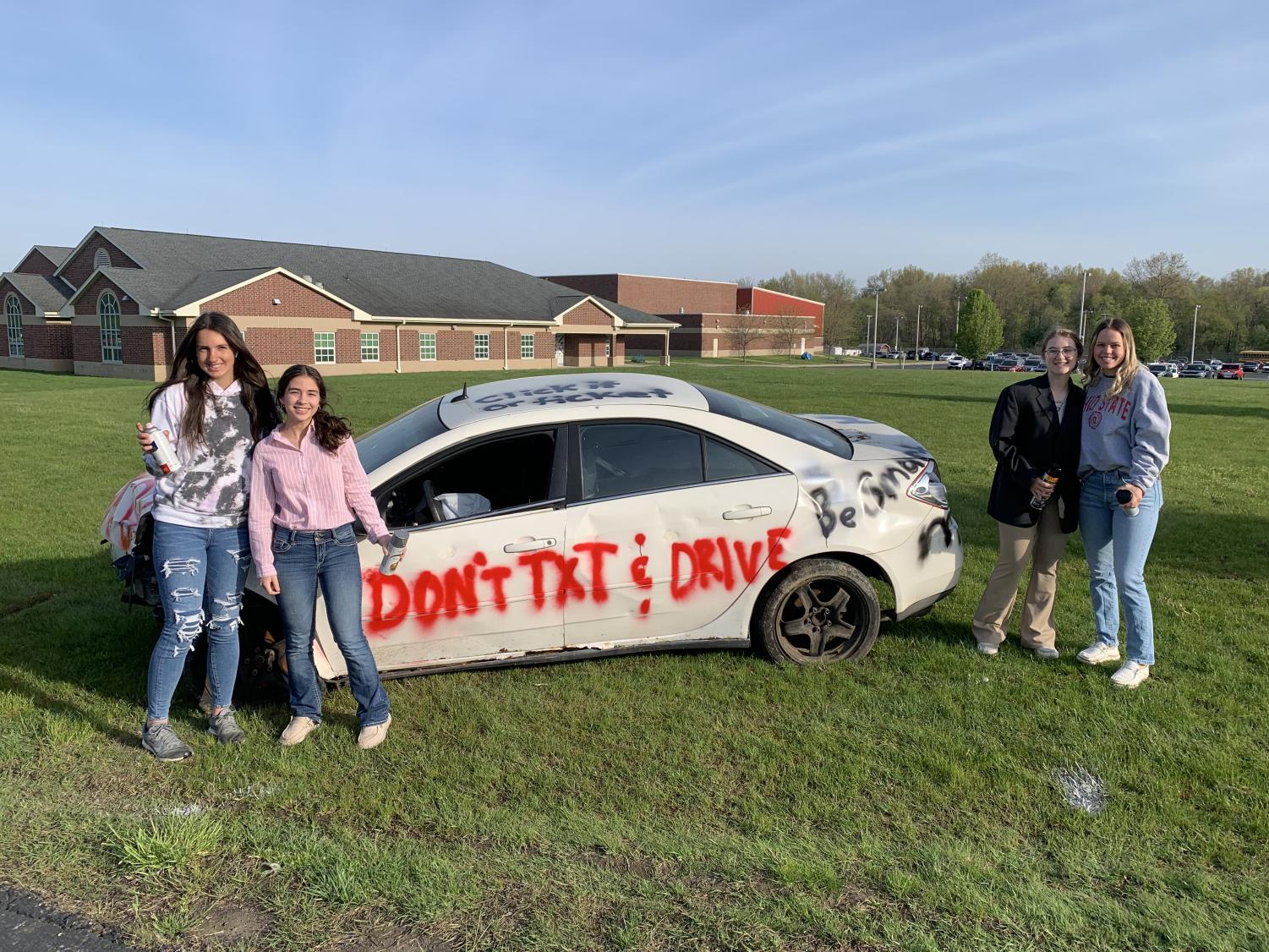 Thursday May 20:  Camo Day
Students signed pledges and received Thumb Bands for signing the pledge not to text and drive.
Thank you to SADD members who assisted with this activity!
Friday May 21:  Freedom Friday: Red, White, and Blue Day
Today there was a prize drawings for all of the students who participated in the activities this week.  Students got an entry for signing thumb band pledge, one for participating in goggle activity, one for wearing a seatbelt…all tickets went in to the drawing and 10 names were selected at random.  Students who drew names were members of Mrs. Morelli's 6th period class.