JM NHS continues service and adds new members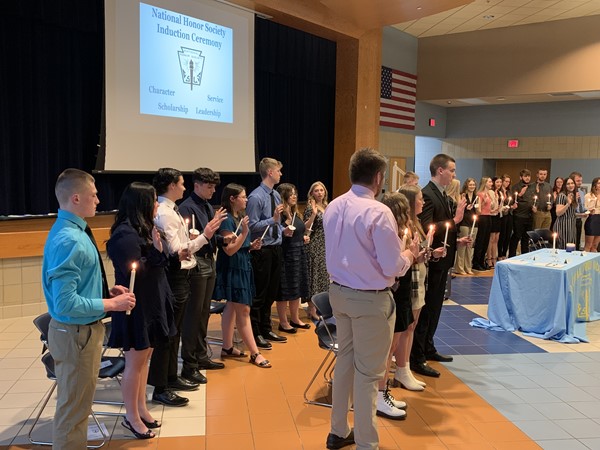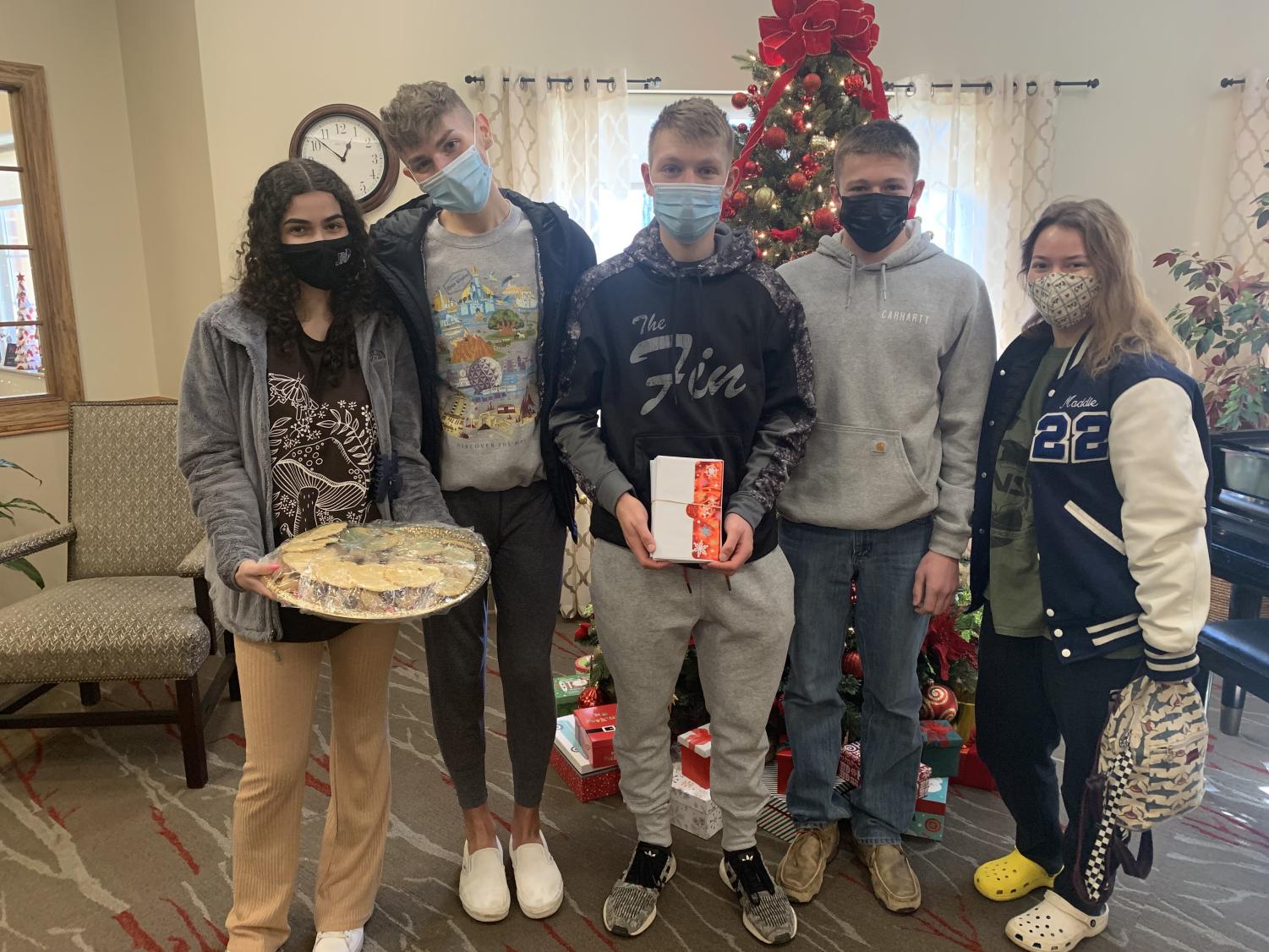 Since 2008, Mrs. Reyes has been the advisor for NHS. NHS stands for the National Honor Society, "It is the highest academic service organization that one can be a member of in high school." In order to receive an application a student needs a 3.5 cumulative GPA for their junior and senior year. After one fills out the application, it is sent to a faculty council, where they determine memberships based on leadership, service, and character. NHS allows recognition of the academic achievements of students, where they perform volunteer service and be leaders throughout the school. The NHS induction ceremony is when the new members are officially inducted.
Most recently, NHS members participated in taking cards and treats to Antonine Village for Christmas, Read Across America, and held their induction ceremony for new members.
2021-22 MEMBERS:
Logan Sokol
Kara Costello
Anthony Rentz
Madelyn Moore
Jake Gross
Cole Graham
Chelsea Williams
NEW MEMBERS:
2022:
Kylie Wilson
Sarah Rader
Daniel Spalding
Callie Helminiak
Tessa Helminiak
Mitchell Newhard
Camelia Blackmon
Abbigail Yavorsky
Alex Schiavi
Garret Crum
Josh Donaldson
William Sloan
Kylee Fetkovich
Angela Jones
Kalliope Ivari
Samantha Savage
Mia Greco
Paige Grope
Kelsey Hamm
Aaren Romigh
Emily Fultz
Congratulations to the current and new members of NHS, JM is proud of your accomplishment!