Senior Scholarship Time: Be prepared!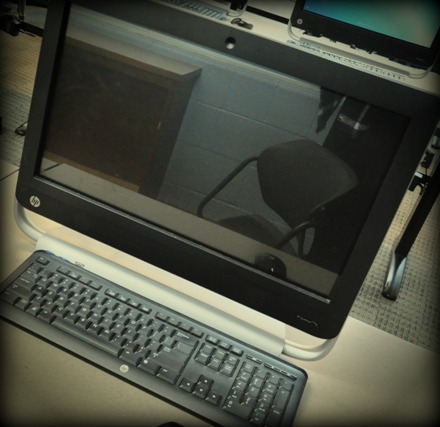 As our first semester comes to an end, many seniors should be beginning to think about scholarships.  Mrs. Weiry offers many resources to help students learn more about local scholarships. The majority of the scholarship options are due by April 1st but there are a few resources that are not. 
The WKBN Caring for our Community PSA is due Febuary 23rd, the Athena Scholarship is due March 1st. The Jean Rider Scholarship opportunity is due March 1st as well.
The LM Women's League, Hot Stove, Danielle Grimm, OAPSE #424, American Legion Post 737, American Legion Ladies Aux, Fat Man's, JM Board of Education, Lane, Keller, JM Educators, Kiwanis, North Jackson Business, Lake Milton Browns Backers, Lion's Club scholarships are all due April 2nd. 
"I would advise seniors to start their reference letters from teachers as early as possible because, second semester will get very chaotic," Mrs. Wiery advises students thinking about applying for scholarships.
There are many ways, students can look better on their applications.
Mrs. Wiery states, "Students should make sure and include volunteer work, grades, solid references and other activities to help their chances of getting a scholarship."
If students are looking for other local scholarships, they can go to Mrs. Wiery's homepage, then click on the link that says seniors then scroll down to scholarships.
https://sites.google.com/access.k12.oh.us/kim-wiery-web-page/seniors