Middle school music program to add 'Greatest Showman' performance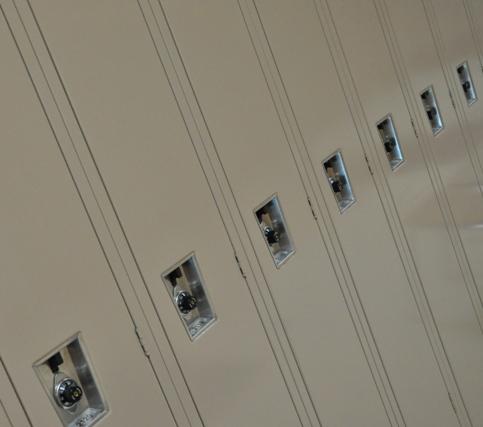 This year the middle school choir and any additional auditioning middle school students will be putting on a show during intermission of the school play! This concert will have songs such as 'Greatest Showmen', and 'A Disney Villain' , two wondrous music choices. Miss Henderson, the band and choir director for Jackson- Milton middle and high school, has planned this show since Christmas break.
Miss Henderson says, "They are excited, the concert is actually an intermission show for the high school play. For the Friday and Saturday showings."
Dancing is possibly going to happen, but as of now it's undecided, when asked why Miss. Henderson says, "Being the first time this kind of show happen,s we want to test the waters before throwing too much at the students."
One middle school student, Michael Salas, grade seven, is quite energetic about the concert and is most excited about singing "the A Disney Villain song, especially Gaston's song." 
Not only is the chosen music fun, upbeat, and well known, but has a sense of nostalgia.  One song 'A Disney Villain' has quips from multiple villain songs from Disney, going as far back as the 101 Dalmatians movie. Even some high school students are excited for this.
Kaylie Carson, a senior band member stated, "I think they will do well, this is something new and I am excited to see where this goes." 
I must agree with, as I'm quite happy about the show as a whole, too. So come May 15th, and 16th to see the high school play and the middle school intermission show!