New college courses offered for second semester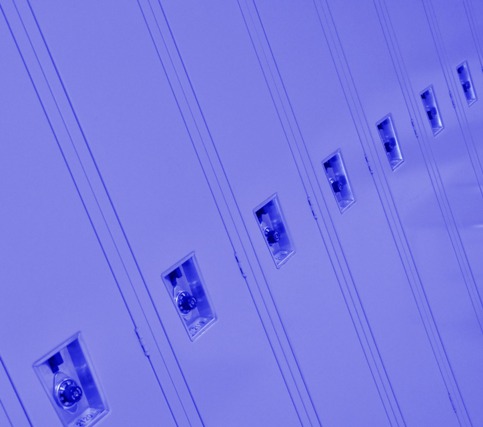 Anthony Eppendorfer
February 10, 2020
The second semester at Jackson-Milton is starting February 3rd and there are two more classes being introduced into the schedule. The two classes are being introduced are writing two and sociology.
Writing II is taught by Janet Yantes, and sociology is administered by Jeanne Reyes. Most people are very excited to get a head start on their college experience.
Student, Courtney Mercer said, " I took sociology to get a jump start on college and get extra credits to skip a semester in college."
Student, Joey Williams said, "I took sociology because I wanted to converse with peers while being more formal , I also like to see how talking to people can bring out the best in them."
Williams added, " I'm also taking it to save me money and time in the future, it is free in high school and costs a lot when you apply for it and take it in college."
Sociology is the study of human interaction and the front step in the field of being a therapist. Writing II is a high level writing course with strict grading standards that help the students gain a better perspective on how college will be. 
Good luck in the new semester!