Service opportunities for students at JMHS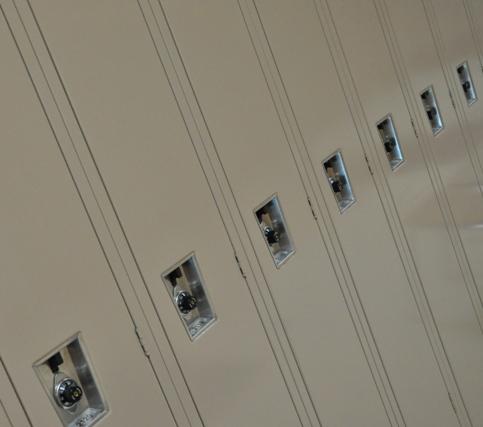 Dacota Simons
January 7, 2020
Many seniors are looking for service hours to put on college applications, the only problem is how do you find and get service hours. Here at the Jackson-Milton Schools it is encouraged to help out our community and get service hours as often as possible. They not only look good on a college resume but it says a lot about character. Having service hours on any resume can help give you an advantage to do a lot of what you want. So if its so good for you, then why doesn't everyone have community service hours? Well the simple answer to the question is usually because no one knows how or where to go to get community service opportunities.
Raenah Rader, a student at Jackson-Milton who has done community service hours stated, " There are many ways to get community service opportunities. I am a lucky student though, due to my mom being a teacher at AES where I can go and help her with her students. Sometimes I can even bring friends as well."
But what about the kids that aren't so lucky to have a mother that is a teacher or if they don't know Raenah?
Mrs. Wiery, the guidance counselor states, " There are always opportunities to help out with the school games that are put on. Whether it's reporting/announcing the school games or taking down stats." 
Other opportunities include joining school groups like SADD, Key Club, National Honor Society, Student Council, and the Akron Children's Volunteers.  All of these groups provide opportunities for members to serve their community.  Listen to morning announcements as well because announcements for volunteers are often listed there.
You can probably ask a few teachers around the school to see what opportunities may be available for service hours.
Brian Royea states, " There are always places needing help in the community kitchen in downtown Youngstown which would count as service hours."
So as you can see there are a lot of opportunities to get service hours to try and help yourself look good.