Pink Ribbon Week raises awareness at JM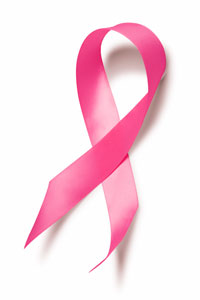 Jackson-Milton Part in any fundraisers and events. One of the biggest fundraisers Jackson-Milton does is Pink Ribbon Week. The students, staff and community put together many gatherings and activities for the survivors and breast cancer patients. The cheerleaders do many fundraisers for the week.
One cheerleader of the squad Karli Dillinger a junior this year says, "Pink Ribbon Week is my favorite, we support many people and the whole community comes together. People make many donations to Pink Ribbon and it just brings joy to everyone faces seeing what we are doing to find a cure."
Pink Ribbon consists of many donations from the people and a great deal of money getting raised for a cure. The school sells shirts and the cheerleaders hold many bake sales at the football games. The football players order special jerseys to wear and dedicate to one game called the Pink Out game.
Students dress head to toe in pink to help stand up to fight cancer.
A football player, Frankie Prozy says, "Taking part in helping to find a cure really helps bring our community closer, not one person doesn't participate, it's a community thing and a big deal. Fight for a cure."
The Blue Jays do many things to participating in Pink Ribbon and are grateful for the support of the community and school in their efforts.