Homecoming 2019 is around the corner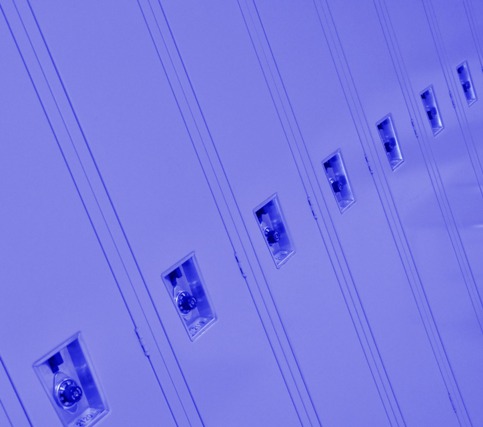 Jackson- Milton High School's Homecoming is coming up on October 19th at St. Christine Parish. They will prepare and get ready for the dance by starting off with a spirit week at school. During this week students and staff will wear things that match each other or fit the theme for the spirit week for each day. They will do this everyday the week of homecoming leading into the football game Friday.
Friday, The Jackson- Milton Blue Jays will be hosting the McDonald Blue Devils for their homecoming game which should be one of the best games all year. Both teams are both fighting and giving one last push to make the playoffs and there is no better time to do it then to do it for homecoming.
There will be a parade with students from the school before the game and students will be selected for homecoming court. All of these homecoming events sounds fun but, there is a lot of work needed to be done to make all of this possible.
" I have to plan out the parade, sell tickets, decorate and, supervise homecoming court," said Mrs. Russo when asked about the responsibilities that come along with being in charge of it. She has been in charge of all of it for 5 years now and had to plan it all out again this year.
The theme will be "Fall" for this year's homecoming.
" I think it's really cool and interesting," said, Michael Liberato when asked about this year's theme.
Pictures are from 6-7 pm and dinner and dancing will be from 7-9:30 pm. Tickets will be sold during lunches at school for $25 each.