Track Season ends with 2 regional placers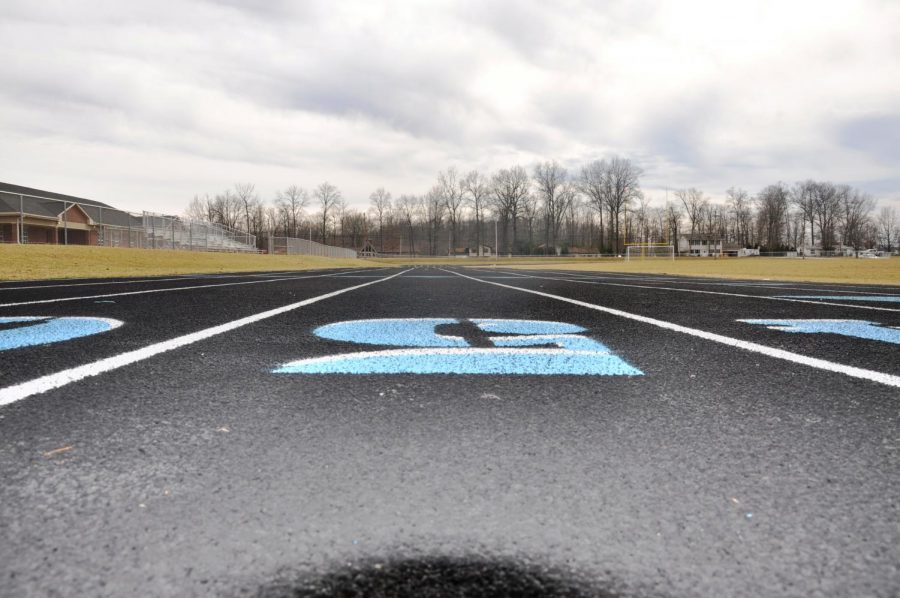 This year we had many Jackson-Milton Track athletes make it to Districts and Regionals. This is where track athletes compete against schools from all over the county in big meets.It all started on May 9th when the boys varsity track team places 5th in the MVAC Championship. They were competing against 7 other teams making up the MVAC.
Ryan Staton finished 2nd in high jump and hurdles, Anthony Terranova finished 3rd in the 1600 and 4th in the 3200.
The following athletes made it to Districts:  Zack Davis, Ryan Staton, Anthony Terranova, Rena Costello, Cole Graham, Dyllen Gibbs, Mark Martin, and Grace McDevitt. Grace and Ryan would be the only two athletes to advance to Regionals.
Grace McDevitt made it all the way to Regionals and placed 7th, earning her a medal.
Grace said, "I feel my season went very well and I was very proud of myself of how far I went through the season, seeing progress and moving forward with all the hard work I put in the season.. so I was pretty proud that I came as far as I did."
Ryan Staton made it to Regionals for high jump. He jumped 6 ft at Regionals.
Ryan stated, "It feels good to keep going after the regular season ends, and I'm excited for what's coming next year." He would finish 7th, earning him a medal as well.
Congratulations on a great season!