Kalliope Ivari selected as finalist in Congressional Art Competition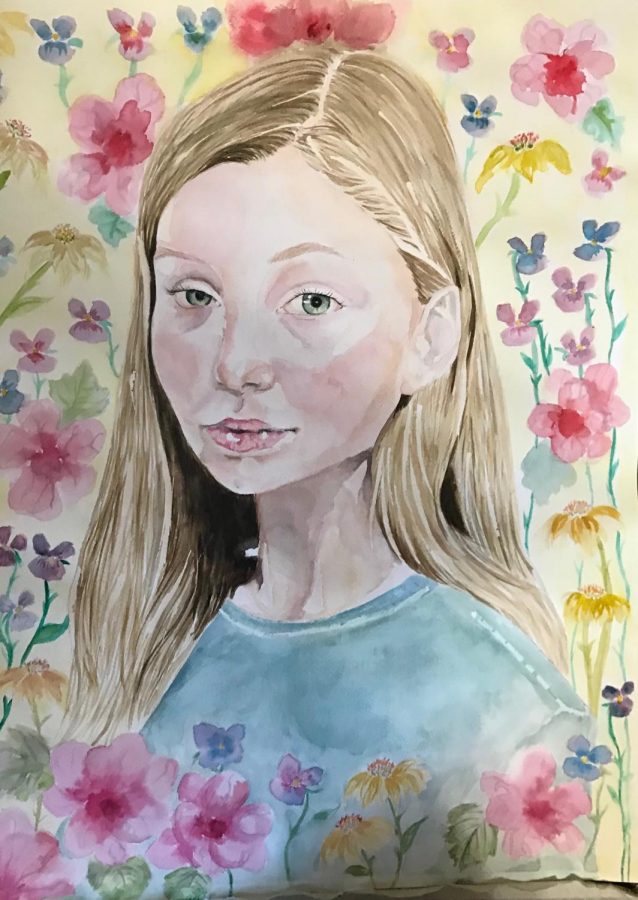 Kalliope Ivari was selected as a finalist in the thirty-eighth anniversary of the Congressional Art Competition, "An Artistic Discovery." This nationwide art competition gives local students an opportunity to showcase their talent, and a chance to have their entry hang as part of an eleven-month exhibit in the Cannon Tunnel that leads to the U.S. Capitol building in Washington, D.C.
The Congressional Art Competition was created in 1982, and hundreds of thousands of high school students have participated at the local level. This year The Butler Institute of American Art will host the 2019, 13th Congressional District Art Competition Awards Ceremony on Saturday, May 18th at 10:30 a.m. The winning artist will be invited to attend a ribbon-cutting ceremony and reception to be held in the Capitol Visitor Center Congressional Auditorium in Washington, D.C. on Wednesday, June 24th from 1:00-4:00 pm.