Seniors prepare for Graduation 2019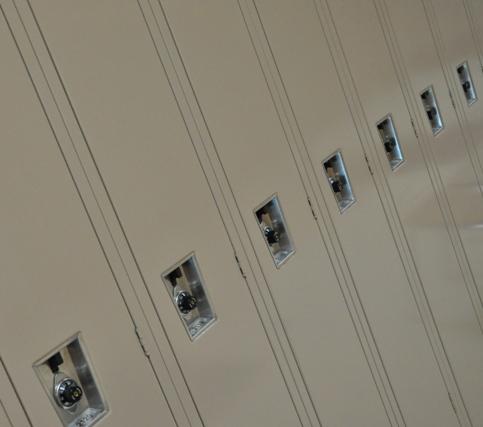 Hang on for a minute...we're trying to find some more stories you might like.
There are less than 30 days left before the Jackson-Milton High School seniors walk across the stage and graduate from high school. During this time most of the seniors are finishing up scholarship applications and deciding where they are going to spend the next 4 years of their lives. In these last weeks of this year, they will be experiencing their last prom, their last time playing their sports, their last sports banquet, and their last day in high school.
Mrs. Yantes, senior class advisor, explains the next few by stating, "The last weeks of school the seniors on May 29 and 30 during 8th period have senior activities that are not being named, a senior picnic on May 31 at Lake Milton Park, the following Monday, June 3 is class awards, Tuesday are the senior scholarship awards, then the senior breakfast on that Thursday at the Dutch House at 8 am, graduation practice following their breakfast and commencement at 7 o'clock, seniors must come in early for senior slideshow and for pictures."
Gillian Lattea, a senior of Jackson-Milton High School explains her emotions for the last few weeks of high school by stating, " I have learned a lot of the past years at Jackson-Milton and MCCTC such as early childhood education and have to formally send resumes around to local daycares. The people I have met and became friends with have to be the most unique people I know. I am excited to move on and further my career with children."
In addition, Jessica Lanham, another senior at Jackson-Milton High School and MCCTC's fine art program states, " I am both excited and sad about graduating. It went by so fast and I couldn't comprehend it."
In addition, Yantes speaks about the senior class as a whole by stating the following, "As always there are things I am going to miss about this senior class."
The seniors have made memories that will last a lifetime.