School Play 2019, "If the Good Lord's Willing and the Creek Don't Rise"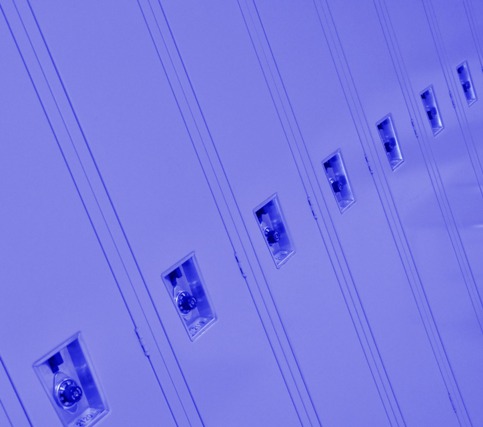 Hang on for a minute...we're trying to find some more stories you might like.
This year's drama club production is, If the Good Lord's Willing and the Creek Don't Rise, by Pat Cook.
This year the cast is complied of Mason McDevitt as Joe "Doc" Babcock (which is the lead), Jessica Lanham as Mandy Pemberton, Kent Gross is Steve Renfro, Kaylie Carson as Maxine McAllister, Rachel Lanham as Doreen Furst, Jake Gross as Leo Jenkins, Mackenzie Martin as Charlotte Dinsel, Sydney Miller-Snyder as Geraldine Firestone, and Gillian Lattea as Elizabeth Clairbourne.
Mrs.Yantes stated, " It about an old man named Doc, who is a retired judge trying to live out the rest of his life in the countryside, writing books filled with his nonsense. Accompanying him are two lovesick teenagers, an artist, and a bus driver. His daughter and a sly lawyer bring in help with a young psychologist to try to become his guardian as well as sell his property."  
Mackenzie Martin a senior at Jackson-Milton High School, when asked about her thoughts on her character Charlotte, stated, " She is a manipulative person faining ignorance to get what she wants at the expense of others."
It sounds like an interesting performance is coming our way.  The play will be hosted in the school cafeteria May 10th and 11th.