ACT Test Prep: Learning new strategies to improve scores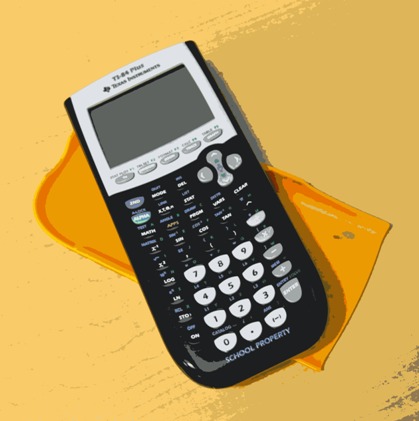 Hang on for a minute...we're trying to find some more stories you might like.
Here at Jackson-Milton they have adopted a new program for the juniors and that is ACT Prep. In this new program the kids will be taught "more test taking skills than the actual subject teaching," according to Mrs. Wiery.
Every Wednesday Mr. David Dicicio teaches any junior in house the best ways to go about taking the ACT. 
The juniors are taking classes with Mr. "D" to help them get ready for the ACT.  Mr. Dicicio is teaching the students little tricks for taking the Act so they can get a better score. The students have learned a lot and they're hoping to get a good score on the test. Mr. Dicicio has fun teaching the kids and he makes the kids take notes so they remember all the good things they learn.
For example, Lynzi Satterlee states, "I couldn't be in a better class, Mr. D has taught me a lot throughout the classes even though we only had him once a week for five days."
Also Logan Firby states, I'm ready to take this ACT and use all of the strategies I've learned."
The juniors are ready to pass this test with a high score using all they have learned.  Mr. Dicicio has given the students a great deal of information and they feel prepared.  The initial test date was changed due to inclement weather and will be rescheduled.