School at the half: Advice to stay focused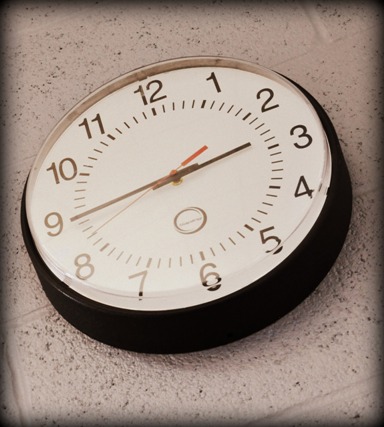 Brianna Shannon
February 8, 2019
You're now half way through the 2018/2019 school year.  You might be feeling overwhelmed and stressed at the moment thinking that it's okay if you slack in your school work.  Well, it's not good to do that so that's the kind of thinking we're going to change! For the next half of the school year you can think of it as another new start to the school year.  By organizing your bookbag, binders, and locker you can feel more prepared.
Junior, Julianna Biro stated, "The school years going by pretty fast, I'm excited for the next school year to begin."
 Thinking ahead of time can also make you feel as if time is flying quickly. Connecting with friends to help with school work or destress yourself can also be used as a stress reliever.
Senior, Sydney Snyder stated, "I feel accomplished that the year is halfway over and I graduate in June."  
In many ways students are always looking forward to graduation to get them motivated to strive through the rest of the school year. The year is halfway over and you're halfway there. Don't give up now, finish off the second half stronger than the first, it will be worth it!