Quiz Bowl Competition season is here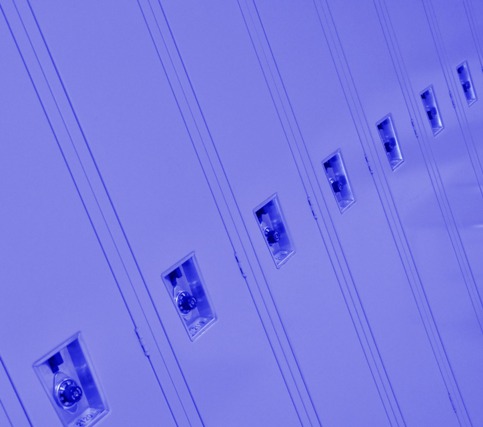 Jackson-Milton quiz bowl isn't the average competition team you're used to. These kids go out and compete with other schools on things like math, history, and basic trivia questions. You really have to enjoy school to go out and give your time to score points by giving answers.
"Its a good way to meet people who you haven't really spoken to much throughout the school year," said Dominic Scandy.
Coach Domino said, "What I have always enjoyed most about Quiz Bowl is that it provides an opportunity for students to compete against the best and brightest minds in Mahoning, Columbiana and Trumbull counties.  There's something special about seeing our school's most clever students rise to the challenge by answering complex, academic trivia questions."
As you can see, quiz bowl isn't easy and students face many challenges by competing.  Speak to Coach Domino in room 209 for more particular information such as meets and practice times.