Jackson-Milton is getting social with Facebook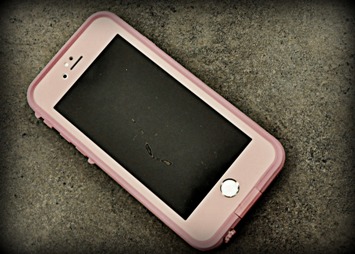 Does your child not tell you anything about what's going on in school? Well, that'll change. Jackson-Milton has launched a brand new Facebook page dedicated to informing parents and guardians, as well as students about what is going on around the school.
One of parents' biggest issues is when their child does not communicate with them about what is going on in school. The goal of this new Facebook page is to hopefully change that. Formerly, Jackson-Milton used Drund to communicate, however this was not effective as Drund isn't common enough among others using media.
According to one of our secretaries who runs the Facebook, Ms Jenkins, "I think that Facebook is a better option just because of how common it is among parents." She is definitely correct about that. Out with Drund, Facebook is a more commonly used social media platform which is why it will work better for the district.
In the world we are living, technology has become a vital part of our everyday lives. Back twenty years ago, school's would not be able to communicate this way.
Ms Jenkins says, "How much technology has evolved definitely has an effect on communication. Parents want to know what their child is up to."
They'd of been able to send out monthly newsletters but nothing more. Now, it's like a daily newsletter that is more in-depth. These in-depth newsletters will allow for parents to be in the know, but also let students know when an important event is.
Freshman Maddie Moore states, "My mom always is on me about what's going on in school, so I think she'll use the Facebook"
Parents appear to be excited about this change.  Let's face it, everyone at one time or another has forgotten of an event they were supposed to or wanted to attend. With the Facebook reminders, this most likely will become something of the past for school and extracurricular activities. In conclusion, the Jackson-Milton Facebook change will allow for easier means of communication.