Blue Jay Elf provides Christmas morning joy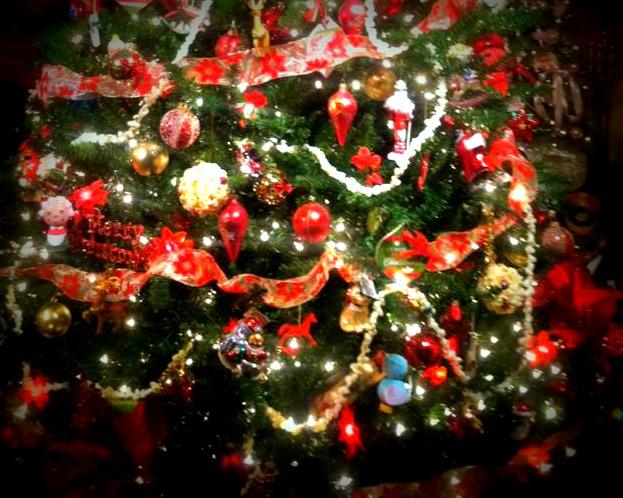 Nicolai Scandy
January 7, 2019
The Blue Jay Elf is a donation based program at Jackson-Milton. All of the major extra curricular groups such as The National Honors Society, SADD, Student Council, and Key Club collect money and donate to this wonderful cause. Even a small ten dollar donation goes a long way.
Jackson-Milton has so many students that have a lot of heart and understanding for families who are less fortunate. The money that goes to these families is to give the young ones in the families a Christmas morning full of joy. So many students and staff at Jackson-Milton want to make these families just as happy as their own. Merry Christmas!
Shane Davis states, "Its a great cause, and its doing something good for our community." 
Mrs. Wiery states, "This donation raiser is ran by groups such as NHS at Jackson-Milton allows families to go to stores such as Walmart to give kids a Christmas that might not have one otherwise." 
Way to go Blue Jays on this amazing effort!