Christmas Lists: What's popular for students?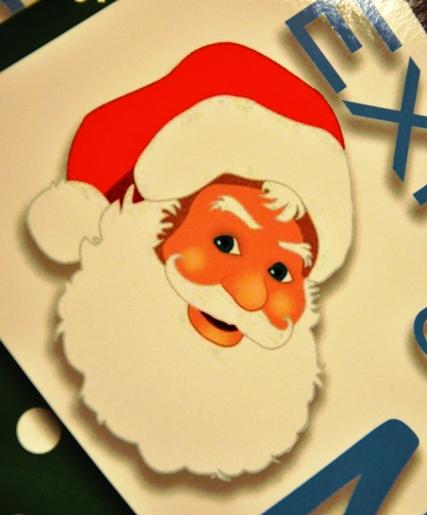 Sydney Miller-Snyder
January 7, 2019
HO! HO! HO! Ladies and gentlemen, it is that time of the year again! There are 14 days until the big day and Christmas shopping could definitely be a struggle so here are a variety of gift ideas that make this year's Christmas less of a hassle!
Some of the popular responses were clothing, such as jackets, fluffy socks, slippers and so on. Popular clothing stores and brands include PINK, American Eagle, Nike, Under Armour, North Face, and so on. As well as clothes, there are also many different footwear that could be purchased such as Bearpaws, UGGs, Nike, Jordan's, Under Armour, Timberlands, and so on.
One gift idea for girls is makeup!  Popular makeup brands are Sephora, Fenty, Kylie Jenner, Bare Minerals and makeup brushes.
For the more creative children art supplies such as canvas, paper, pencils, paint, paint brushes, and so much more.
There are also new gaming programs and technology such as the Playstation 4, X Box, Apple Watches, Phones, Headphones as well as computer monitors, keyboards, mouses, and games. Looking more into depth into the different types of headphones. When buying headphones, make sure you notice what type of phone the child has due to the change in the headphone jack. If one accidentally gets the wrong headphones due to the jack one can always buy an adapter.
I hope this list helps make Christmas less stress and have a Merry Christmas and Happy New Year!