SADD helps students to make positive choices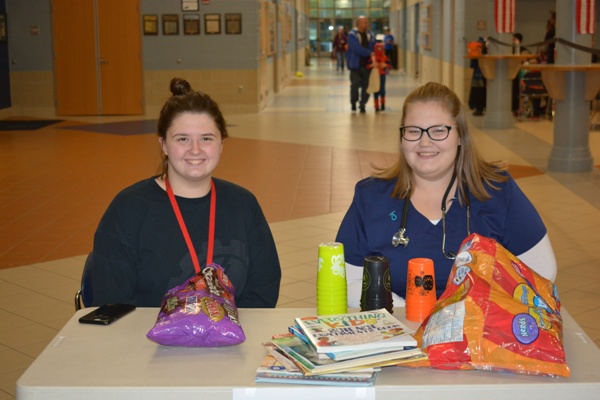 Camryn Mitchell
November 1, 2018
There are so many group and clubs to help prevent bad things around the world. Most people want to help better the world and many members of those groups do. For example, one of the many groups is SADD.  The advisers of SADD are Mrs. Morelli and Mrs. Reyes.  This year's officers are President Alyssa Deak, Vice-president Sean Lengyel, Secretary Mackenzie Grope, and Treasurer Grace Assion.
SADD stands for "students against destructive decisions." These students are committed to help better the world. Many people don't think about things they do before they do them. Sometimes people need help that's why they created many special groups to prevent bad decisions. These groups are a way to provide consciousness about these bad behaviors.
The purpose of the group is to help younger people to say "no" to bad choices. Making good decisions could be very hard at times definitely under pressure.
Logan Grunder a sophomore at Jackson Milton says, " This is a very good program in my opinion, it helps show people right from wrong and it could really prevent major horrible events that could take place."
SADD is to provide the best tools to deal with a issue that a child may have. One of the many purposes is to set a healthier and safer course to their lives.
Noelle Phillips a sophomore at Jackson Milton also says "This club could help many students prevent horrible decisions that could change their lives forever."
This year the students of SADD and NHS planned an elementary school Trick or Treat event.  Students dressed up and passed out candy to students in grades K-6.  The children and parents gave a lot of positive feedback and this event will continue to be an addition to their annual events.
As you can see this club helps many students. SADD is a very helpful club to prevent very horrible decisions. It also helps many people out very much. It's a very positive program and will do nothing but benefit people.