Transitioning to high school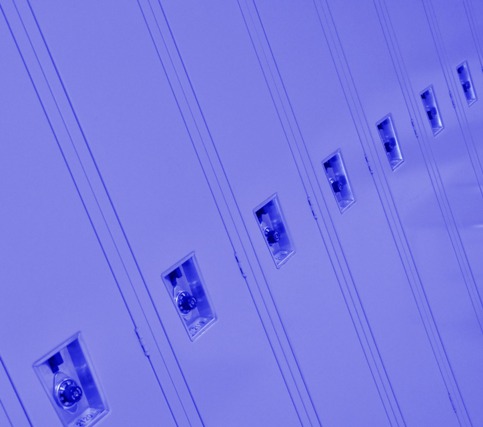 Brianna Shannon
November 1, 2018
The transition from Middle School to High School can be one hectic ride.  You go through many changes that you think you will be ready for, but no one ever knows what to expect.  As long as you keep your friends close to you and stay focused on your education, you will be just fine.
Freshman from Jackson-Milton, Kailee Davis said, "Going to high school from middle school was a big change in my life.  I'm just happy I have great friends to go through this year with me."
You learn soon enough that you will be expected by teachers to be more responsible. Also, you will be held to a higher standard cause you are no longer a "Middle Schooler."  Everyone has different experiences, some will be good, some won't be, it just depends on how your year goes and how you handle it.
Starting High School is like starting a new chapter in your life, a new beginning. Your classes are going to be different, the teachers are going to be strict, more work will be present for schoolwork and homework.  
Study halls are helpful during your transition, they give you time to get caught up on work, study, and to ask others for assistance if you are in need of it. It's not necessarily a scary change but a stressful one for everyone.
Another freshman from Jackson-Milton, Sadie Christoff stated, "I wasn't expecting all the changes that happened for me, but I have made some great friends this year and I'm excited for what's to come."  As Sadie explained in her statement, she wasn't prepared and their really isn't a way to become prepared except give your best effort and strive to become the best.
Teachers and counselors are there to support you through it all. You are not alone going through this transition. The transition from middle school to high school is a big change in your life that is full of mixed emotions with anxiety and excitement all in one!