Juniors complete the ACT at MCCTC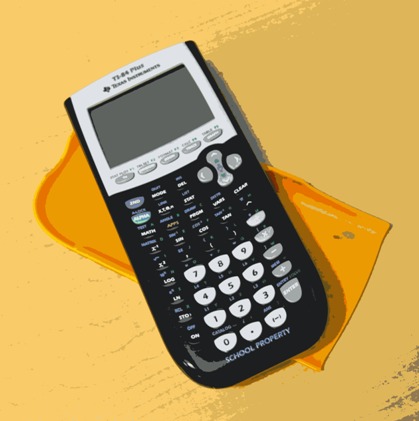 Many high school students each year work for long hours studying for the ACT.  There are many steps for preparation for this test. The ACT is an entrance exam to get into most colleges and universities.  It is important for every high school student to do well on these tests so it can help them get into the college they desire.
Mrs. Wiery is in charge of preparing the junior class and setting up their preparation for the Act.  Ms. Wiery stated, "If students could not afford to take the ACT test or just hadn't taken it yet, I would provide the test for them to take their junior year to help get them into a college."
The Jackson-Milton juniors went to MCCTC to take the ACT test.  The students had five days of ACT prep at Jackson-Milton. The test took over 3 hours for all of the students to complete. For many of the students who went to take this test it was their first time ever taking it. The test took place at MCCTC on February 27 and all juniors participated.  Mrs. Wiery, Mrs. Jenkins, Mrs. Basil, and Mr. Brode were the teachers in charge when the students took the test. There were also many snacks there for the students and staff to enjoy such as juice and doughnuts.