JM says, "holá" to Spanish Club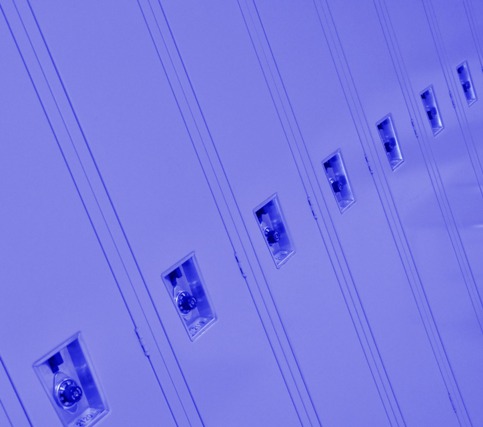 At Jackson-Milton High School there have been many new activities for the students to get involved in, one of these activities being Spanish Club.
The Spanish teacher, Señora Saculla started the club her first year of teaching at Jackson-Milton in the 2015-2016 school year.
In order to be in Spanish Club, you have to be currently taking a Spanish class. In Spanish Club they elected people to be in charge, there is a president of the club who talks to the teacher and plans events for the students in the club to partake in. This years president is Leona Stout.
There are many things that Spanish Club has planned for activities this year. One of the activities for this year are they are participating in a drive for Puerto Rico to help the hurricane victims. They are asking for students in Spanish Club to bring in donations of hygiene products for the victims.
A student, Anthony Terranova, was asked what his thought was on the Spanish Club and his response was, "I think Spanish Club will be a progressing club at Jackson-Milton. We will try our best to give back to the Spanish community and learn a lot from the Spanish world."
As you can see Jackson-Milton has been expanding their extra curricular groups more and more when given the chance. It will be exciting to see what all Spanish Club gets into next.