NHS sponsors 2nd Annual Mother/Son Dance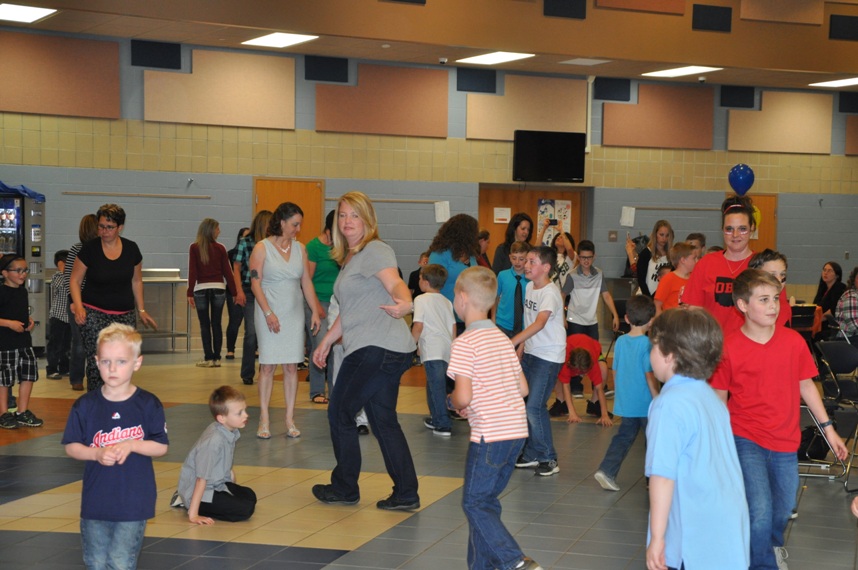 It's that time of year again! The time for the Mother and Son dance which is sponsored by the National Honor Society. This would be the second annual dance at Jackson-Milton Elementary. Young boys in kindergarten through 4th grade are allowed to attend this dance with a mom, step-mom, grandmother, aunt or other female adult guardian.
This year's theme is a Sadie Hawkins dance, which means that parents/students must come wearing twin clothes or the closest they can find to it.  It is also picnic night themed so, food there will be as followed, hot dogs, pizza, nachos, juice, water and desert. Different games and music selections were played to help create a fun night for both mother and son.
Since boys are not as eager and excited to come to a formal event, they have added these themes to create a more fun environment for the occasion. This event was held on Friday, April 28, 2017 in the Jackson-Milton High School cafetorium.
The cost for a pair was $35.00 and for each additional child the cost was $10.00. A picture was included of each couple during the dance.
All slips were due to your child or children's homeroom teacher by Tuesday, April 11, 2017.  The slip must include the child's name and homeroom and each additional child's name and homeroom, the guardian's name and the total amount of cash. This dance is a fun way to spend time with your children and experience something new.  All participants had a great night!