Board of Education Meeting: February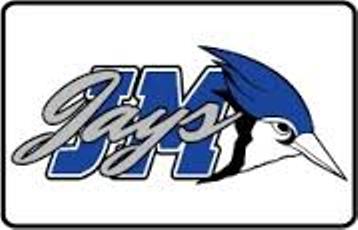 The February Board Meeting was held in the Middle School and High School building at 6:30p.m. on February 23, 2017. The board consists of Mrs. Catania, Mr. Mascioli, Mr. Jones, Mr. Huff, and Mrs. Pittman.
The treasurer recommended that the board approves the varsity wrestling team and coaches to attend the Garfield Heights Regional Wrestling Tournament if they are qualified on March 3rd, 2017 and the State Wrestling Tournament if qualified from March 8-11, 2017. Plus, accommodations will be paid for through the athletic account.
It was also recommended that the board approve the resolution accepting the amounts and rates as determined by the budget commission  and authorizing the necessary tax levies and certifying them to the County Auditor.
Mr. John Zinger attended the OSBO School Workers Compensation on March 3, 2017 in Rootstown, Ohio. Mr. John Zinger also attended OASBO Joint Workshop on March 10, 2017 in Rootstown, Ohio.
Bill Bush Men's Softball League to use the high school baseball field for games on Sundays starting April 27, 2017- August 27, 2017.
JM Softball Team to use the elementary cafeteria from BlueJay Boogie Dance on March 10, 2017 from 3:00-6:00 p.m.
Eddie Mowery with Plain Cities DBA Stand for Truth Assembly on May 16, 2017 from 7:00-8:30 p.m. at Lake Milton Fire Department to use the football stadium parking lot for training throughout the week.