JM implements Bully Tip Line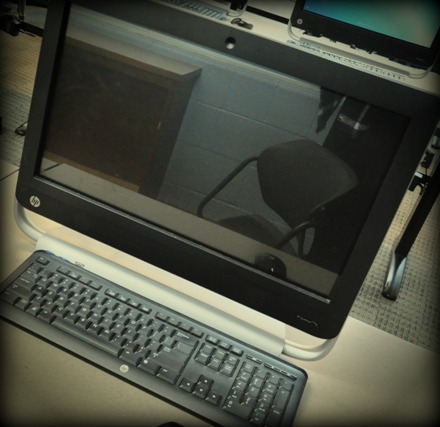 Hang on for a minute...we're trying to find some more stories you might like.
Jackson-Milton Local schools and The Education Connection (TEC) teamed up to create a website known as Anonymous Bully/Safety Tip Line. This website can help a child in need when they are being bullied or have seen someone else get bullied and are having a hard time with it. When online, there are two options "Report New Incident" or "Review Existing Incident."
In the "Report New Incident" option they ask, "Please provide as much detail as possible regarding the incident. Include date, time, location, and names of those involved. All reports are taken seriously. Making a knowingly false report will result in disciplinary action as required by Ohio Revised Code Section 3313.666(B)(10)". Then, if you want to you can add in your name, email address, and phone number. They also have an option where if on a mobile phone you can call: 330-965-2849.
TEC benefits schools Superintendents, Principals, the Board of Education, Transportation Services, Personnel Office, Secretaries, Teachers, Nurses, Community Relations, Music Departments, Art Departments, Coaches, Parent Groups, Food Services, Multi Media Specialists, Students and parents, and Alumni. They also offer Rapid Notifications, Automated Notifications, Safety and Security,  Paging, Bells, Clocks, Unique Voice Mail, Desktop Phone Services, 24/7 Announcement Line.
On the website it states, "The Education Connection was designed with the help and expertise of many professional educators specifically to address the 21 st century communication needs of schools, from elementary through universities. TEC is successful because it was literally designed, tested and continuously refined by the users, the education professionals." Which means, the people of TEC want to show students how important it is for school to be safe and they want to know what's going on so that they can find a solution.
Mr. Vega stated, "I think the bully hotline is a great tool for parents and students to use. Sometimes it is difficult to report face to face and this anonymous tip-line will help."