Benefits of Student Involvement: Sports and Groups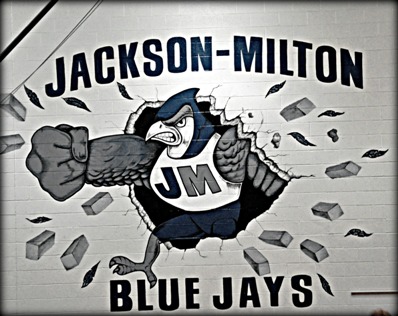 Extracurricular activities consist of many things. These activities are meant for students to go out and do many other things besides just learning in school. The thing that drives students to do extracurricular activities is that time that you can spend with your friends that you might not be able to do in school. A lot of outside activities are there for you to do.
Here at Jackson-Milton, there are many sports that you can participate in. We have everything from football to golf. The sports now are very successful here at Jackson-Milton.  Many athletic scholarships are available for students who participate in sports here at Jackson-Milton.
Colleges like the fact that you are willing to go out and play a sport with a team. If you want to play college sports, you may get an athletic scholarship for a big college. Jackson-Milton has many clubs also. Key Club and SADD are very popular in the School District. If a college sees that you are in a group such as Key Club and SADD, they will be impressed and more likely to give you a scholarship.