Mrs. Yantes inspires young writers to improve their skills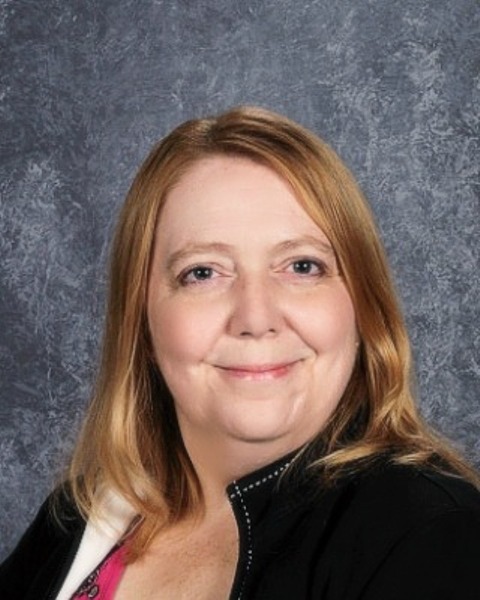 In Jackson-Milton High School, there is an extraordinary group of staff members. Some staff members have just started their first year, while others have seen years and years of Jackson Milton students put on their cap and gown. These people are who begin the sequence in shaping students into the adult they are going to become, and they prepare these students in more ways than one so they leave high school feeling confident and determined.
One thing many students around the United States struggle with is English and writing. Writing essays turns into an important part of student's futures, as almost all high schools require you to write essays in order to graduate. This also becomes even more important after high school if the student chooses to go to college, as colleges require you to write essays as well.  At Jackson-Milton, when students are having trouble writing a paper or want to get better at writing papers, there is one teacher in the building that they often turn to for help.
A particular staff member who has had years of experience working around students at Jackson Milton is Mrs. Janet Yantes, an English teacher. She agreed to get interviewed on Wednesday, October 28th by Adam Smith, a journalist for the Jackson Milton Newspaper. The interview entailed questions dealing specifically with teaching and her opinions and thoughts on the past and job options. The interview lasted about 20 minutes.
When Mrs. Yantes was asked if she always knew she was going to pursue English, many people would be surprised to hear her response was, "No."
"I originally wanted to be a chemical engineer, but I found out as I started to get a feel for that, [chemical engineering] I didn't like it as much as I thought I would. I grew up and decided to pursue teaching."
Mrs. Yantes admits that she is happy with the way her life played out, and she would not want to go back and change anything. This is also interesting, because there are many people throughout this area who would most likely go back and change something about their career path if they could do so.
When Mrs. Yantes was asked what grade she would teach if she could choose, she still stuck with what she currently teaches- eleventh and twelfth grade. "I like teaching eleventh and twelfth grade because they are the most human. These students are getting ready for their next decisions in life and I feel that I am more of a help to them at this point in their life."
One of the most interesting facts about Mrs. Yantes is her experience in teaching English. "I have been teaching since January of 1988. I have taught English in all grades seventh through twelfth, and seventh, eighth, ninth, and twelfth grade mathematics."
Mrs. Yantes teaches almost all of the seniors at least one period throughout the school day.
Chance Proverbs is a student in Mrs. Yantes' English 12 class. When Proverbs was asked how he likes Mrs. Yantes as a teacher, he said, "I appreciate her wisdom. She is very smart and makes sure all of the students understand assignments before she gives them. This gives us a chance to ask questions and make sure that we are doing our work to our full potential." Proverbs is one student out of the senior class of 54 students.
Mrs. Yantes is a high valued teacher by everybody in the school from the students, to higher authorities. Her character is unique in her future as well, as she has thoughts of pursuing a career as a librarian after retiring as a teacher. Because of Mrs. Yantes, a large amount of graduate students get a better outlook on life and wisdom to take with them throughout their futures- not just better paper writing skills.