College Bound? Important deadlines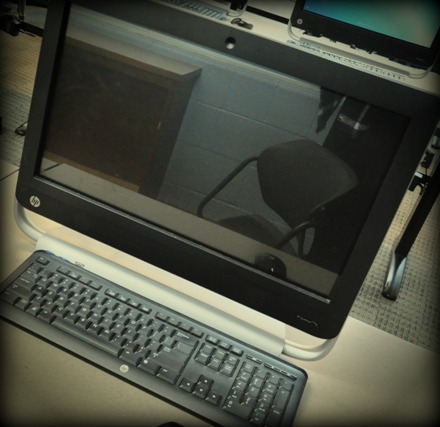 Hang on for a minute...we're trying to find some more stories you might like.
College, is a huge milestone for graduating high school students but it involves tons of dates and forms including FAFSA and college applications. FAFSA also known Free Application for Federal Student Aid.
Mrs. Wiery, guidance counselor at Jackson-Milton High School, when asked for her advice for the FAFSA was, "Stay on top of due dates because each university's due dates are different. In addition, do your FAFSA as soon as possible and remember  to do so every year."
FAFSA's federal due date is June 30, 2019 for the 2019-2020 school year. College applications, depending on the college/university have different deadlines.
Mrs. Wiery also stated, " Every school has their own deadlines so keep up on dates and make sure you turn in applications on time for consideration of scholarships."
Youngstown State University priority deadline is February 15, Kent State is March 1 for consideration of scholarships, as well as Mount Union is July 31. In addition, some college applications also have fees, so in order to fully submit your application you have to pay it. If you are free and reduced lunch, you can ask for a fee waiver form to pay for it.