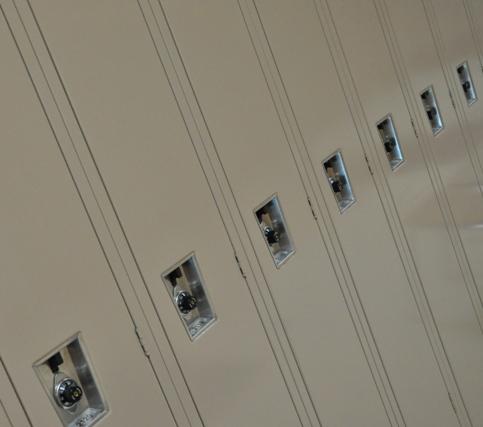 Rochelle Morelli
Tuesday February 20th, the Jackson-Milton juniors took the ASVAB, a test similar to state testing designed specifically for the military. The ASVAB is also known as the Armed Services Vocational Aptitude Battery, though it is referred to more commonly in its short form.
According to Military.com, "The ASVAB is a timed multi-aptitude test, which is given at over 14,000 schools and Military Entrance Processing Stations (MEPS) nationwide and is developed and maintained by the Department of Defense."
Unlike many other government mandated tests, you remain at the school to take the ASVAB, and it covers more subjects than its counterparts. While taking the ASVAB you can expect your knowledge on math, English and science to be tested, but the test also covers subjects such as mechanics, medical treatment, technology, and and electricity. While the juniors of Jackson-Milton are still waiting to see their scores, which range from 1 to 99, many juniors are confident they did well.
Sydney Miller Snyder had said shortly after the test "It was an incredible experience and I can't wait to get my results."