Community voters support Renewal Levy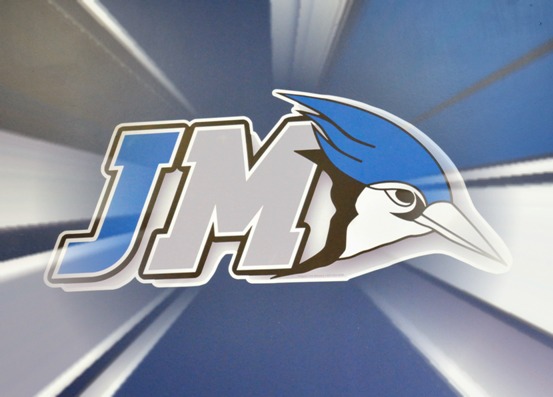 Abigail Spalding, Staff Writer
November 30, 2017
From a 9.9 mill to 4.9 mill five year emergency operating levy; the big question is will it change again?
According to the school Treasurer, Mr. Zinger the levy millage will change, "YES as new construction occurs, businesses start up, and valuations change,  the 4.9 mill levy rate will continue to be lowered.  The 4.9 levy is for a set amount of dollars so the millage rate is adjusted annually to ensure the same amount is receipted each year, $988,485 per year." 
Because the price of the levy has been reduced so have the taxes that the homeowners are expected to pay. These levies provide everyday school expenses, such as utilities, staff wages, after school programs, bus services, textbooks, computers, etc. In recent years the school has been able to get new buses for school transportation, as well as more computers and new chromebooks for educational purposes.  This is important to be able to convert to a more technological system of turning in, and grading papers.
Overall the Jackson-Milton renewal levy has helped the school system in many ways, such as using more computers for assignments, being able to afford new buses, and providing money for utilities. There is also a 0.9 permanent levy. It is used for maintenance and building repairs. Both of these levies are very useful and are needed to keep the school running.
Both levies were supported by the voters.  Thank you to the community for supporting the Jackson-Milton Local School District.